Save Time, Resource and Manpower
Our team is here for you to help in sourcing and providing solutions to your needs in
Maximising your productivity to lighten your workload
Lightweighting for enhancing your vehicle performance
Tackling Human-Machine Interface (HMI) solutions for improving your customer's driving experience
Electrification for achieving greener and cleaner solutions
We are committed to you and to our industry – let us be your solution provider and help you to stay ahead of the competition in this fast-changing sector.
IZB 2022
Booth #1411, Hall 1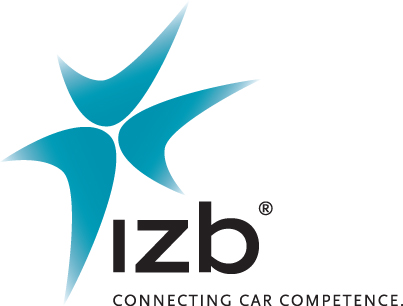 Please get in touch with our Mobility Department to schedule a meeting!
Could not find what you were looking for?
Please get in touch.
We strive to meet your needs.