Our battery pouch materials serve multiple functions by employing a multi-layered plastic film. In comparison to metal containers, our pouches not only provide a lighter alternative but also offer greater flexibility in shaping the material. Since the late 1990s, our pouches have found extensive utilization in information devices, including smartphones, tablet terminals, and laptops, which demand reduced weight and slimmer profiles.
Leveraging our expertise and extensive experience, we manufacture battery pouch films that ensure exceptional quality and functional performance, thereby extending the product's lifespan significantly。
When it comes to xEV applications, we have complete confidence in recommending it, assuring you that you will be pleased  with its exceptional performance.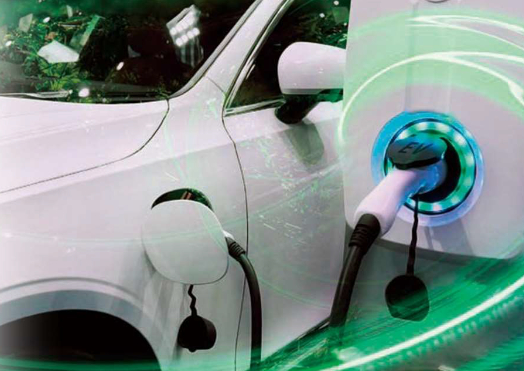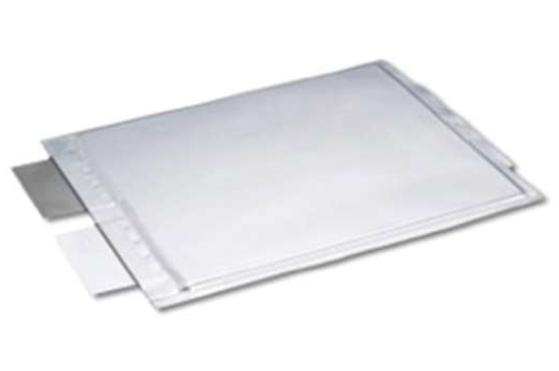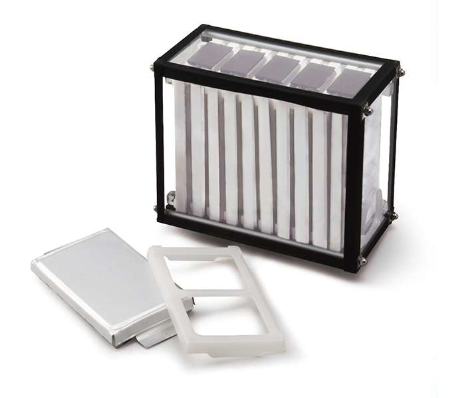 Applications
Lithium-ion battery for EV, PHV and HV etc.
Additional Information
Our Global Record
» Highly recognised in the global market
» Over 30 years' experience for automotive and mobile applications
» Excellent safety record for larger-sized batteries for over a decade
Advantage






Mobility
Attila Komlos
Unit Manager