NAGASE offers a wide range of products & services, APIs, Excipients, Biopharmaceutical materials, Intermediates as well as an AI platform for drug discovery.
We provide customized solutions for our clients in the Pharmaceutical fields utilising our own Sales & marketing, Investment, R&D, Regulatory affairs and, Logistics divisions, as well as Manufacturing subsidiaries such as Hayashibara Co.,Ltd.

Pharma Unit
Satoshi Tsubuko
Unit Manager
CPHI 2022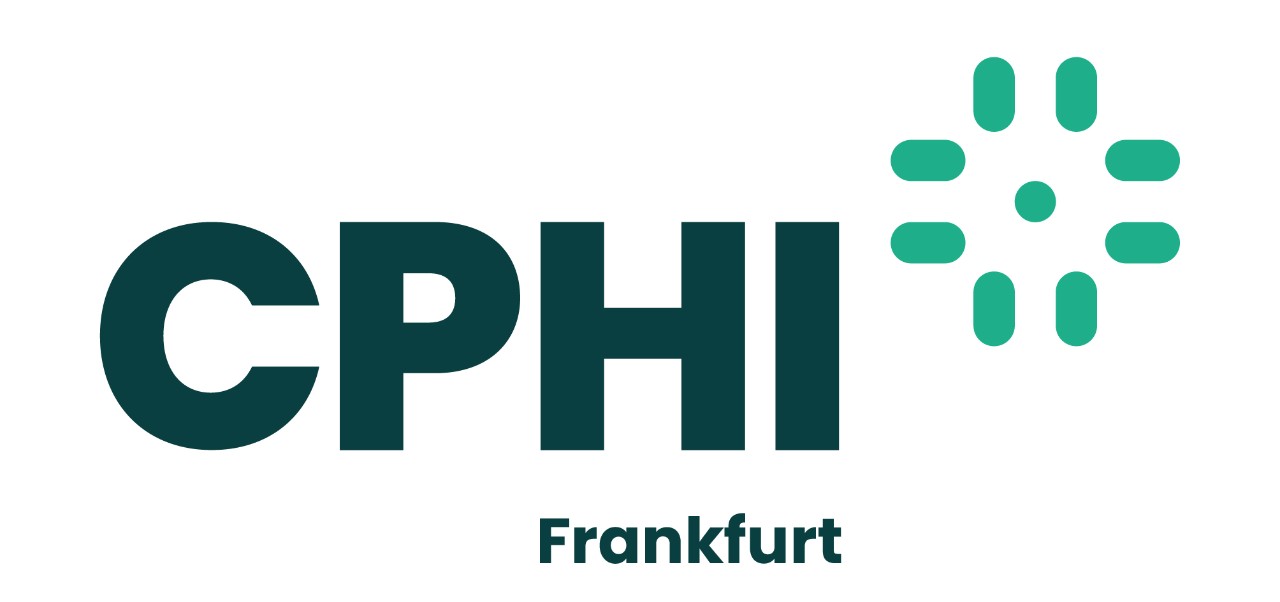 Booth #121C76
Please get in touch with our Pharma Unit to schedule a meeting!