Working at NAGASE (EUROPA) GmbH
NAGASE (EUROPA) GmbH, founded in 1980 in Düsseldorf, Germany is the European head office of NAGASE & Co., Ltd., a Japanese company with a history dating back to 1832.
We offer challenging work in a multifaceted business with a flat hierarchy in a truly global setting.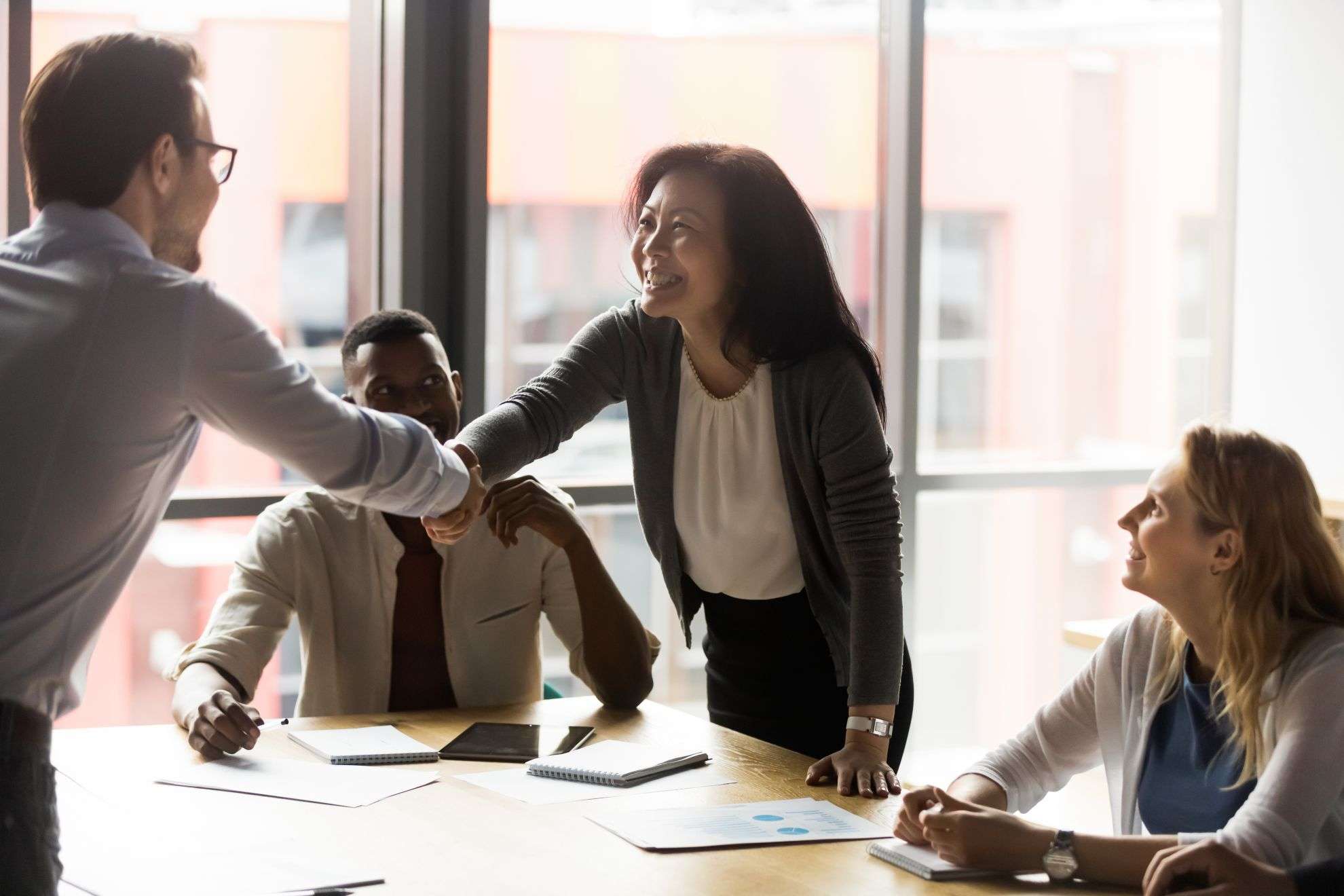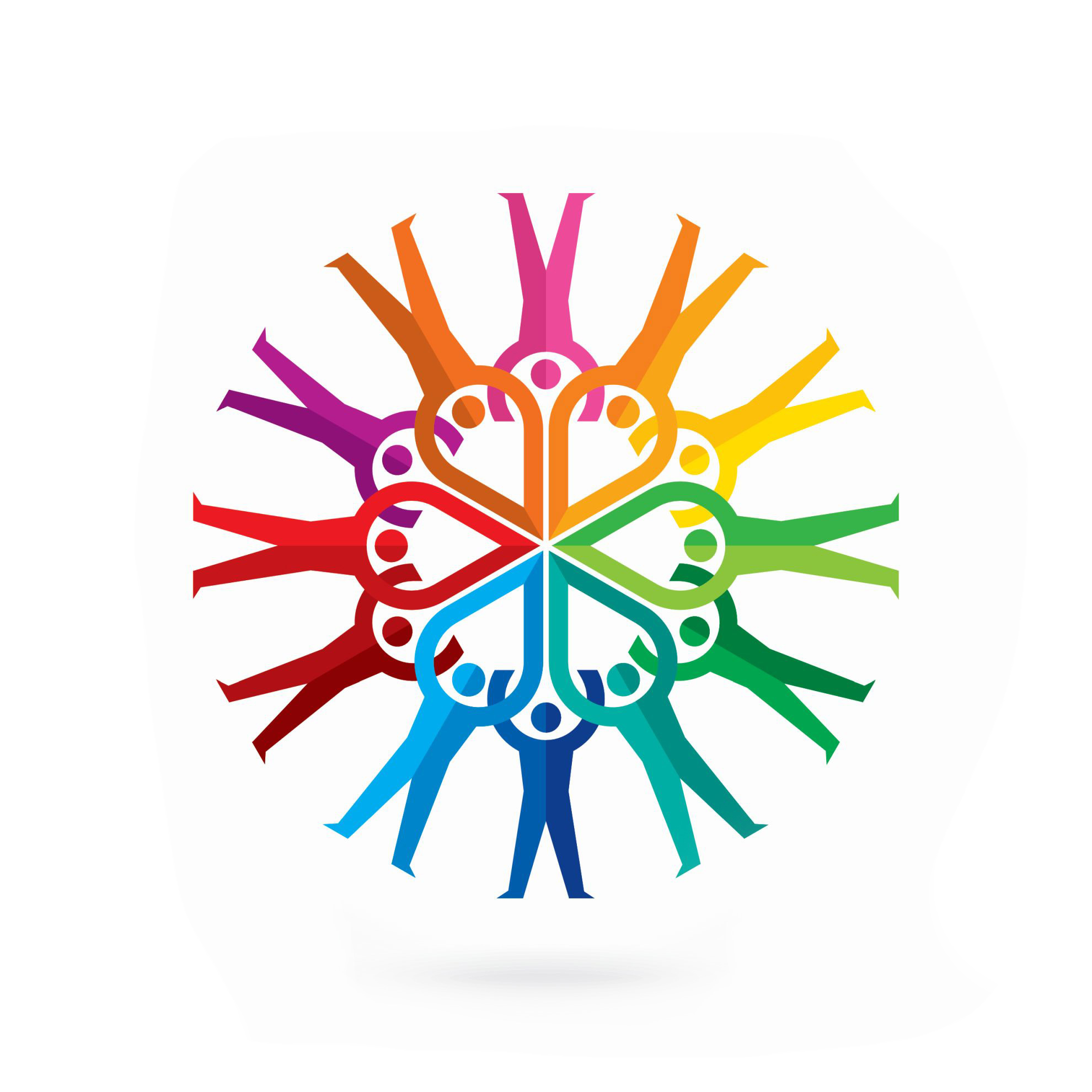 Team Spirit
Our lean organisational structure ensures efficient communication and fast decision-making
We are a diverse team of experts and specialists with integrity working in a supportive work environment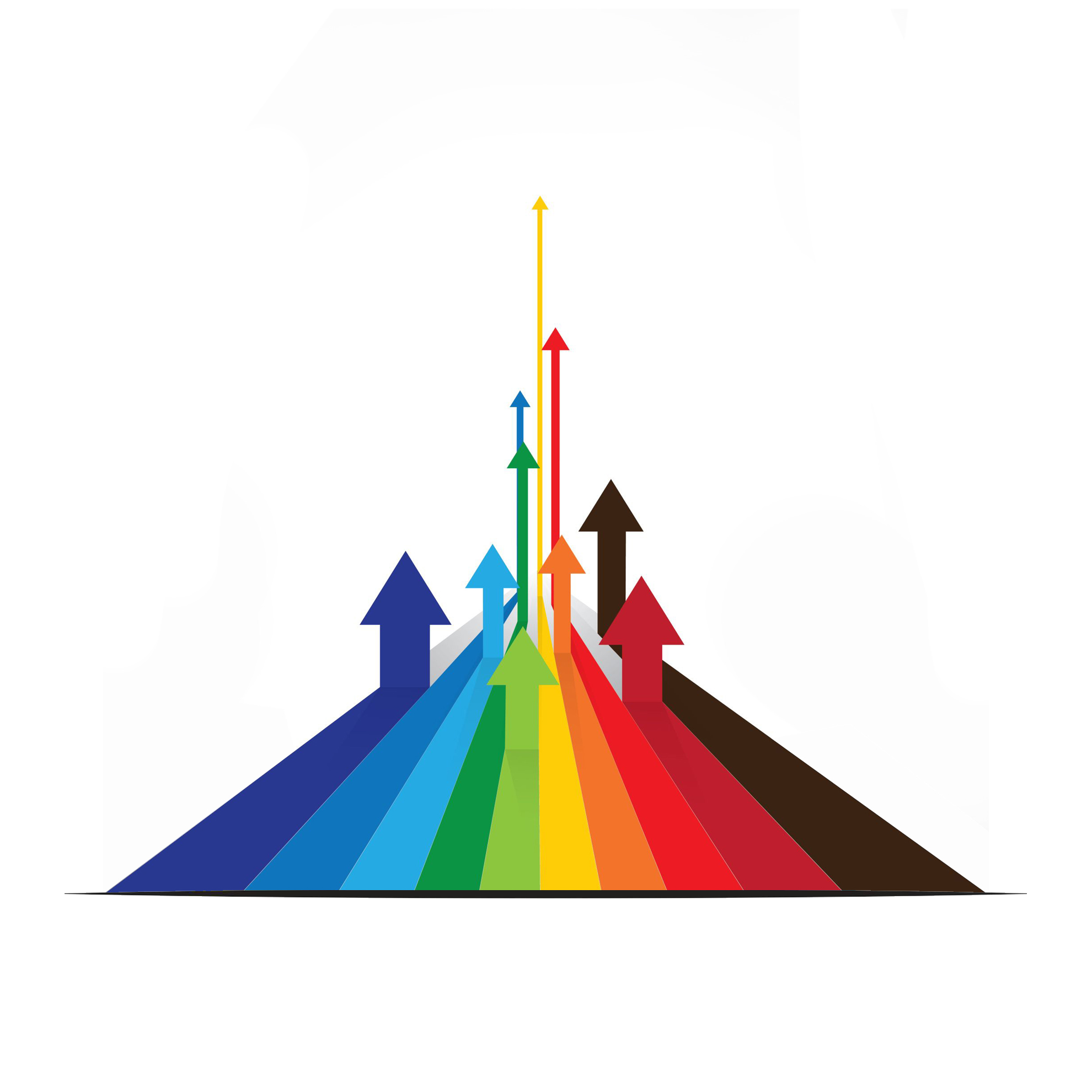 Employee Development
Our people are at the core of our business
We support our employees desire for personal and professional growth by offering online courses, seminars and workshop opportunities on a yearly basis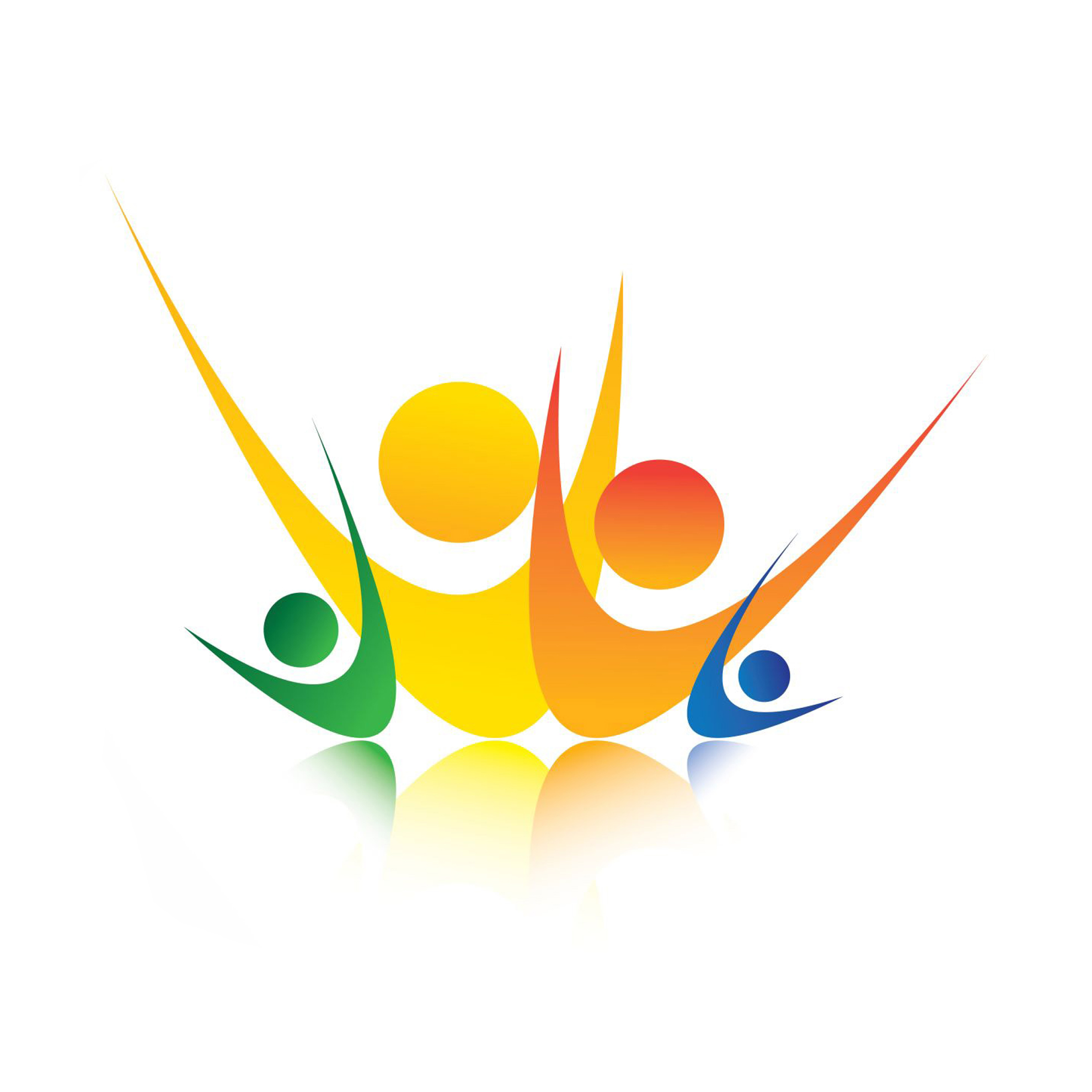 Work Life Balance
We know your life requires flexibility to adapt to changing circumstances.
We offer flexible working hours
We can make arrangements for working from home
We offer opportunities for employees to work on a part time basis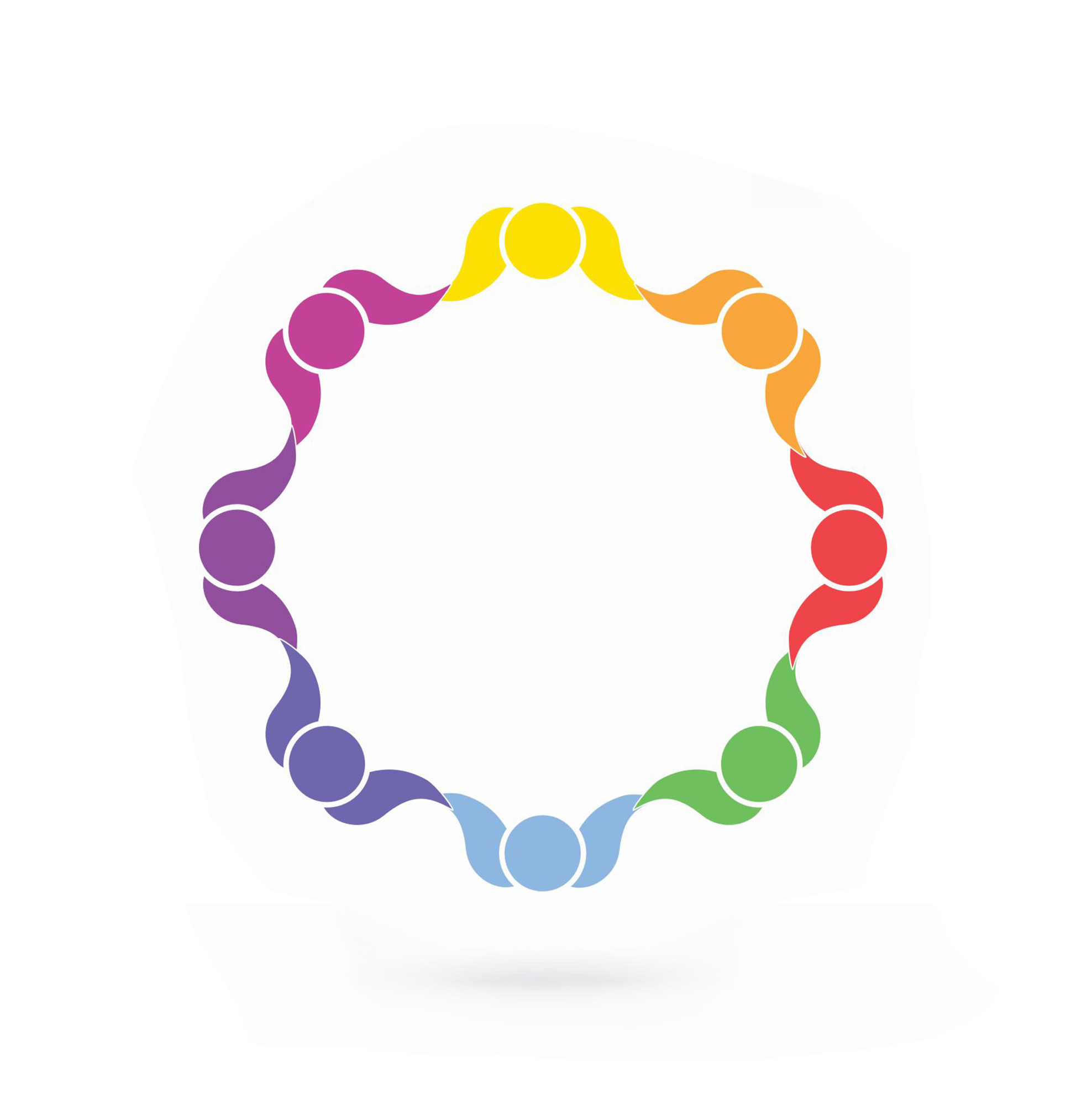 International
A multi-cultural local team with the opportunity to connect to customers and colleagues in almost every corner of the world
Our work environment is influenced by our Japanese origins and heritage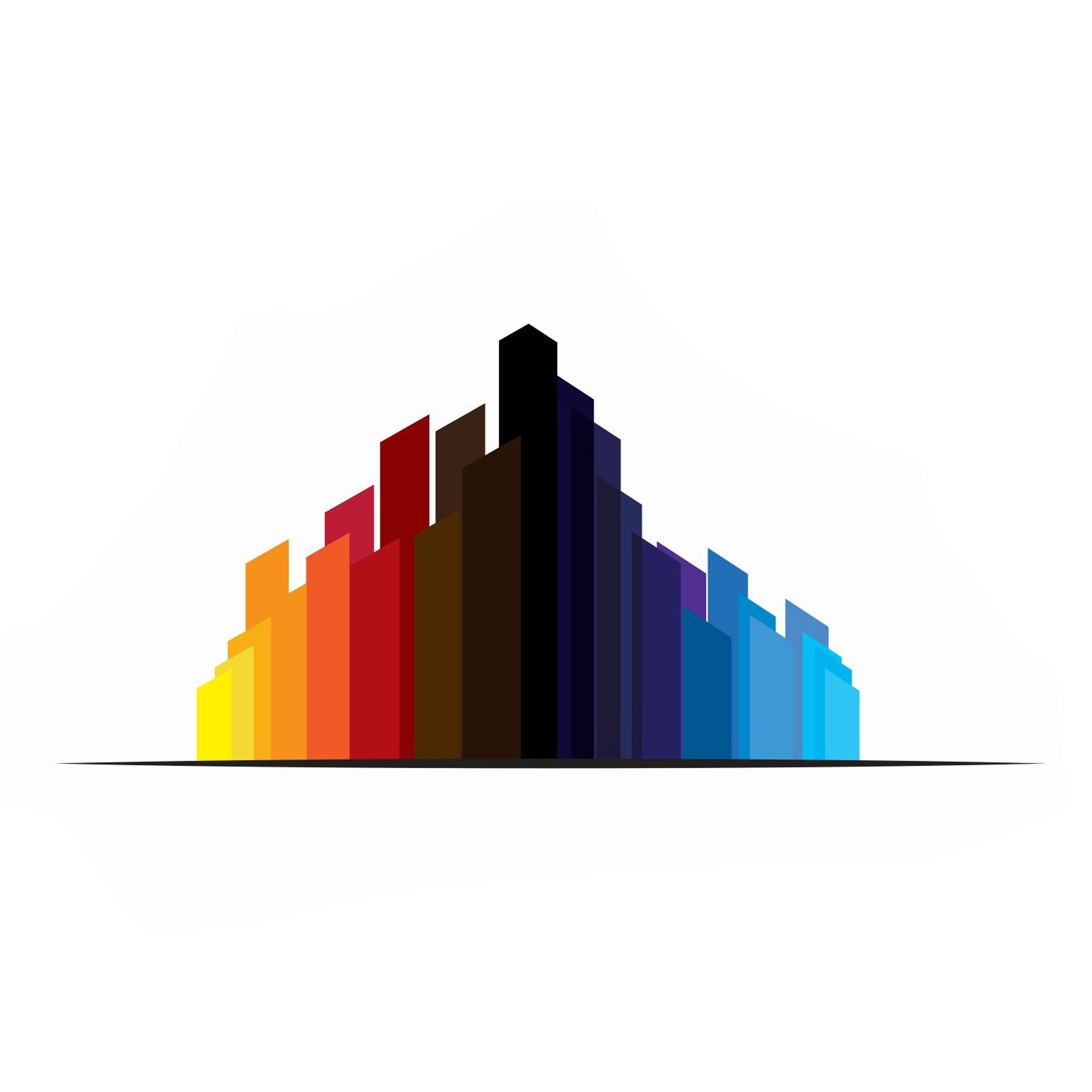 Well Connected
Our head office in the attractive metropolis region of Düsseldorf, Germany can be reached easily from both national and international locations
Our office is well suited for access via public transportation
Looking for a new challenge?