NAGASE in Europe
With 40 years' experience in the European market, our company offers technologically advanced products and solutions in various industrial fields such as chemicals, pharmaceuticals, mobility, electronics, cosmetics and food. We are part of the NAGASE & Co., Ltd. of Japan. Founded in 1832, the NAGASE Group today incorporates over 100 companies worldwide including dozens of manufacturing facilities, to serve our global customers.
NAGASE (EUROPA) GmbH is a team of ambitious professionals striving for excellence in creating convenient solutions for our business partners. Our company is experienced in connecting Japanese know-how with the needs of the European market. NAGASE prioritizes an environmental approach in every industry and takes every effort to reduce its carbon footprint. We do care.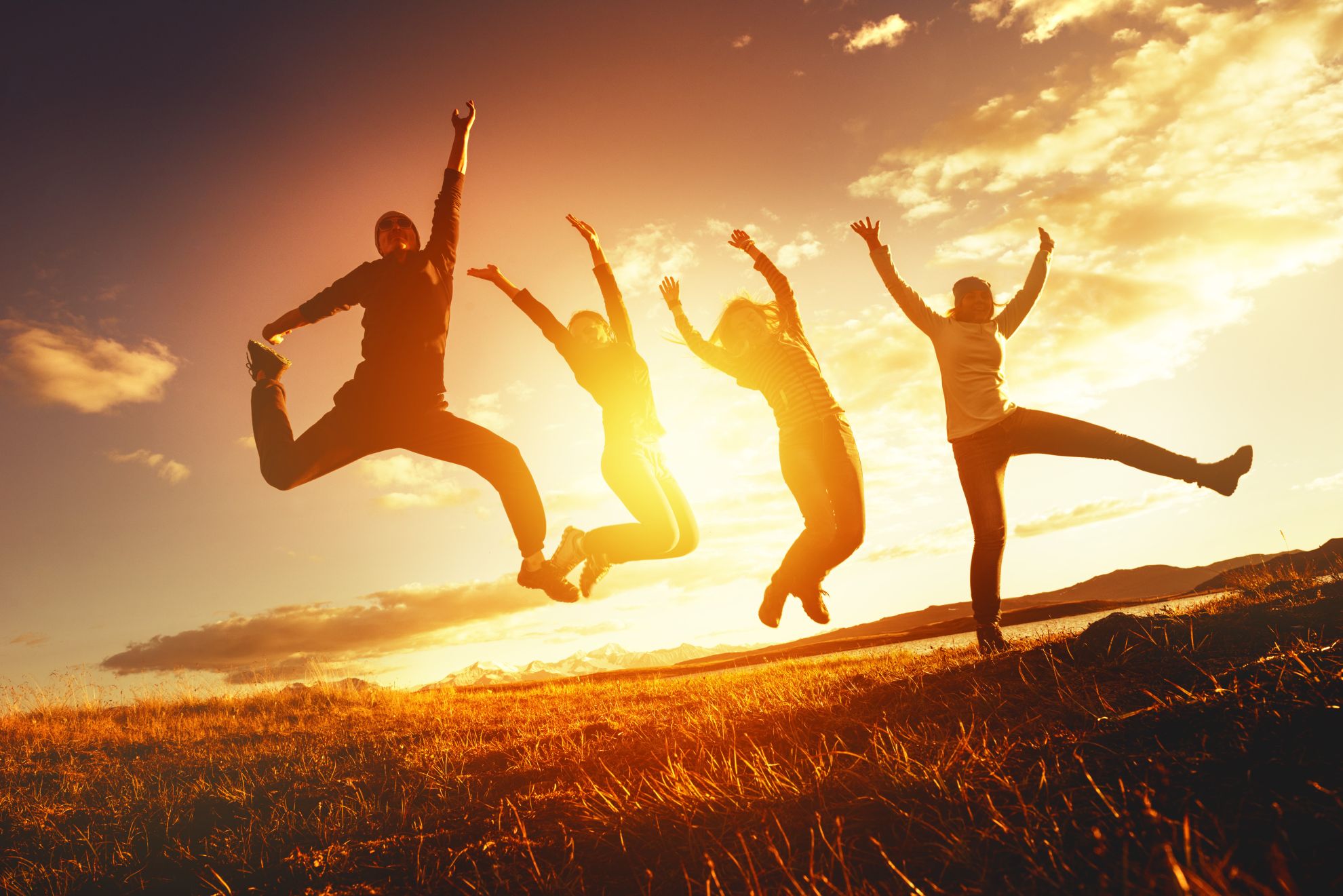 Vision of the Future
"We will contribute to a sustainable world where people live with peace of mind."
Our Strength
We comply with NAGASE Group's highest standards of integrity for almost 200 years.

Working with partners to enable new businesses.

Driving new technologies with knowledge and experience.

Staying a step ahead of the market to actively offer solutions.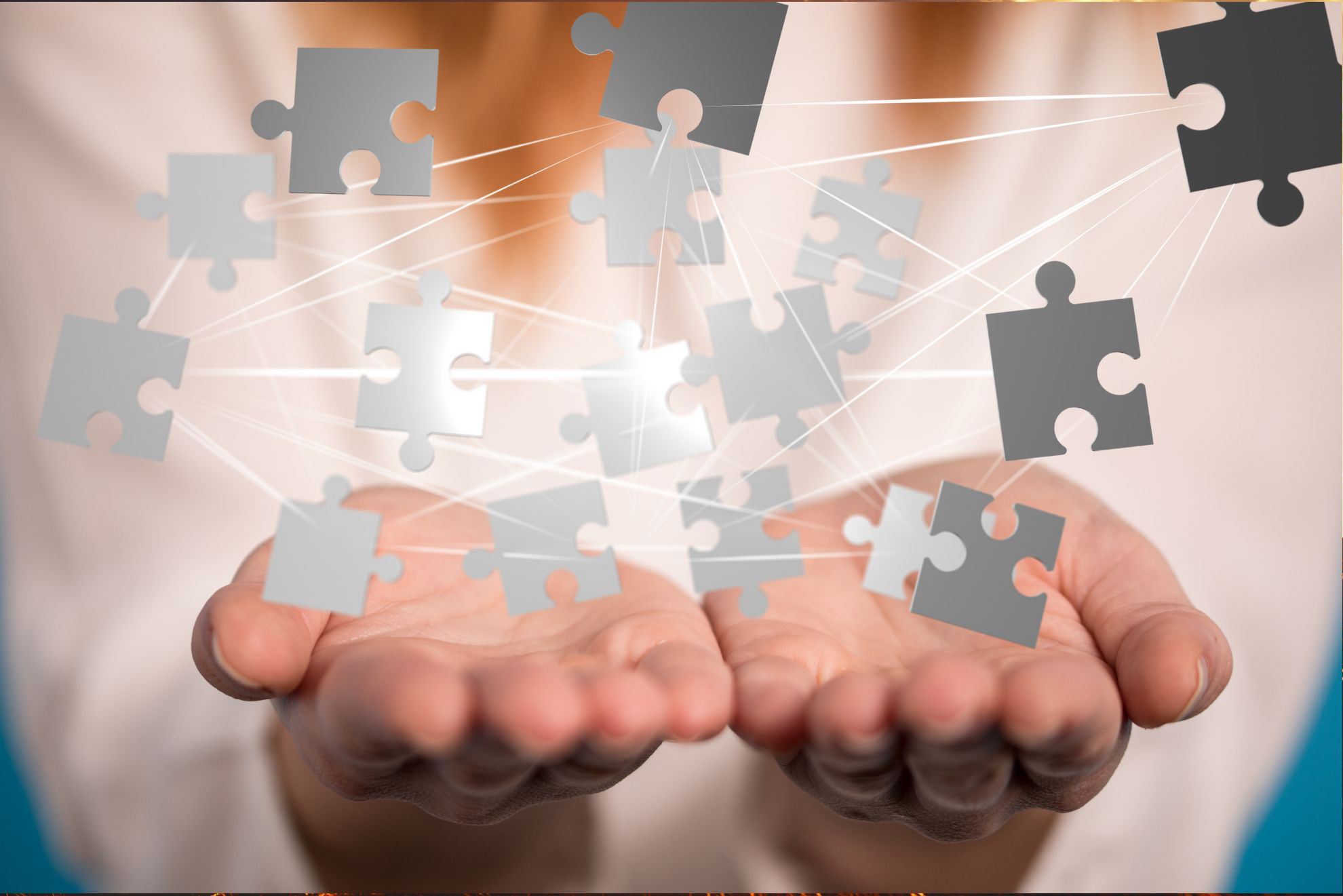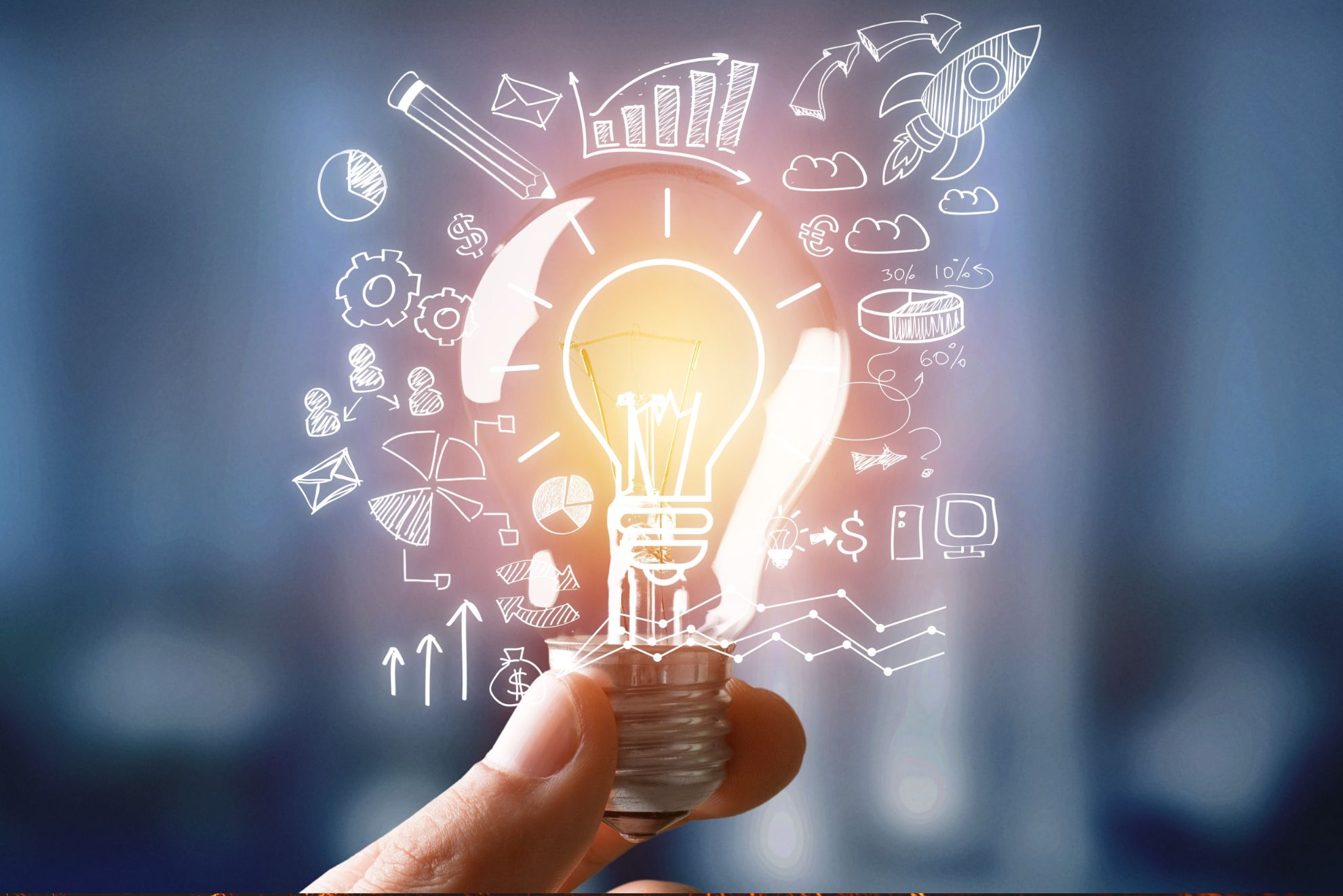 We "Identify, Develop and Expand" new businesses
Identify:
We discover untapped business opportunities
Develop:
We convert opportunities into customer value
Expand:
We deliver solutions multiple fields and regions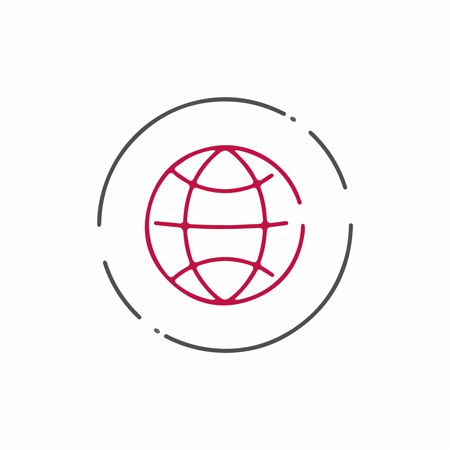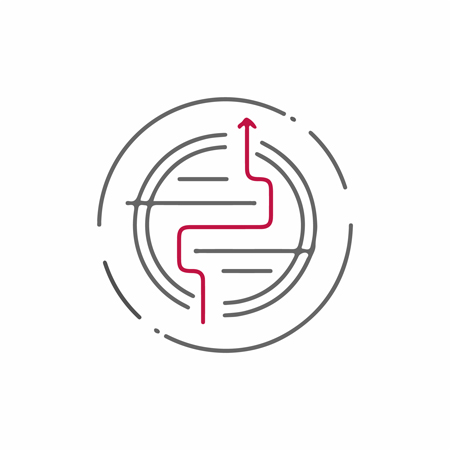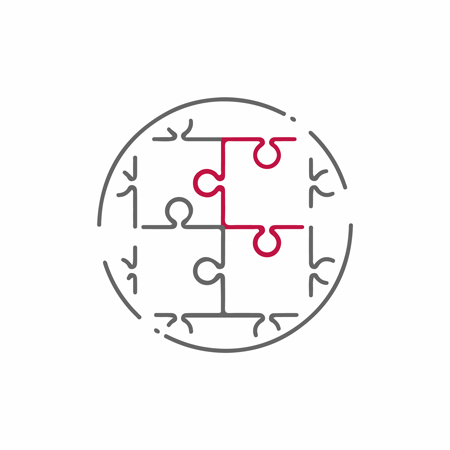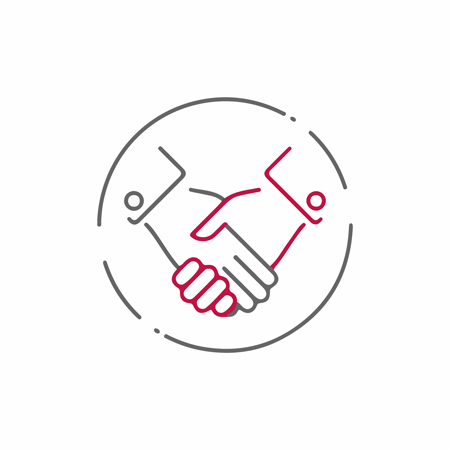 1980
Foundation of
NAGASE (EUROPA) GmbH
First European subsidiary of NAGASE Group in Düsseldorf, Germany
2004
ISO 9001 / ISO 14001
NAGASE (EUROPA) GmbH receives ISO certifications.
2005
Representative Office in Hungary
NAGASE (EUROPA) GmbH opens a representative office in Budapest, Hungary
2006
PacTec GmbH Becomes Part of NAGASE Group
Initial Investment into PacTec GmbH in Nauen, Germany
2008
Branch Office in the United Kingdom
NAGASE (EUROPA) GmbH opens a branch office in London, United Kingdom
2012
NAGASE Group acquires HAYASHIBARA (HB)
NAGASE (EUROPA) GmbH expands its business with natural raw materials from HB for the markets Personal Care, Food and Pharmaceuticals
2016
NAGASE acquires INKRON in Finland
A company which

develops and manufactures advanced siloxane-based formulations and resin systems for Optical Devices, Opto-Packaging and Printed Electronics
2017
Full acquisition of PacTec GmbH in Germany
NAGASE acquires PacTec GmbH – A German manufacturer of advanced equipment and wafer-level packaging
2017
Branch Office in Lyon, France
NAGASE (EUROPA) GmbH opens a branch office in Lyon, France. The office is in close promiximity to the Personal Care industry and dedicated to the development of technology for skin care applications.
2018
Branch office in Budapest, Hungary
The representative office in Budapest becomes the branch office in Budapest, Hungary