Certain functional dyes are known to be medicinal and/or bioactive. Some dyes are used as cell staining dyes and have fluorescent properties. Hayashibara is exploring new applications utilizing these functions and developing new materials in the medical and pharmaceutical fields.
Experience: Specialized in Cyanine Dye, Coumarin Dye synthesis
Variety: 10,000 compounds libraries.
MEDICA 2023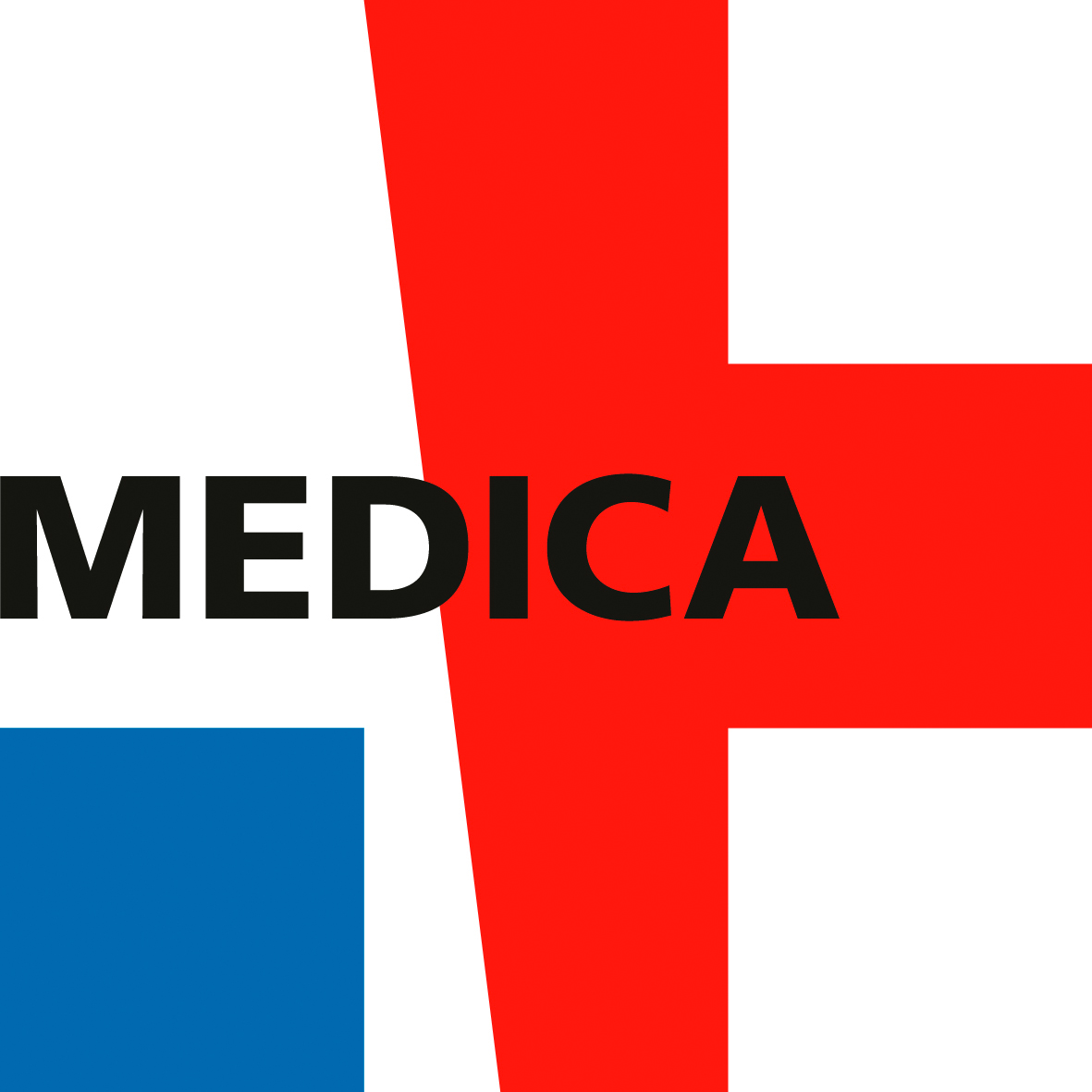 We are at the Booth #3D44