C-reactive Protein
CRP is an inflammatory protein that increases up to 1.000-fold in response to infection or inflammation.
CRP is an accute-phase protein synthesized primarily in liver hepatocytes in response to cytokine production. It is then released into the blood within a few hours after tissue injury.
CRP binds to phosphocholine and related molecules on microorganism to triffer the classical complement pathway.
The CRP (C-reactive protein) latex immuno turbidimetric assay is for the quantitative detection of CRP in human serum or plasma.*
*Sproston NR and Ashworth JJ, Role of C-reactive protein at sites of inflammation and infection. Front. Immunol., 9:754, 2018

Test Principle:
Latex particles coated with polyclonal anti-human CRP goat antibody agglutinates when mixed with serum or plasma samples containing CRP. The turbidity level reflects the CRP concentration level and can be determined by using the calibration curve generated with calibrators of known concentration.
Key benefits
Our wide measurement range (0.02 – 40 mg/dL) enables detection of high value samples without dilution.
Reliable test result due to minimized lot to lot variation.

Compatible with almost all known analysers even by a range >40 mg/dL
Reagents are not affected by RF (Rheumatoid Factor)

Features
Detection Limit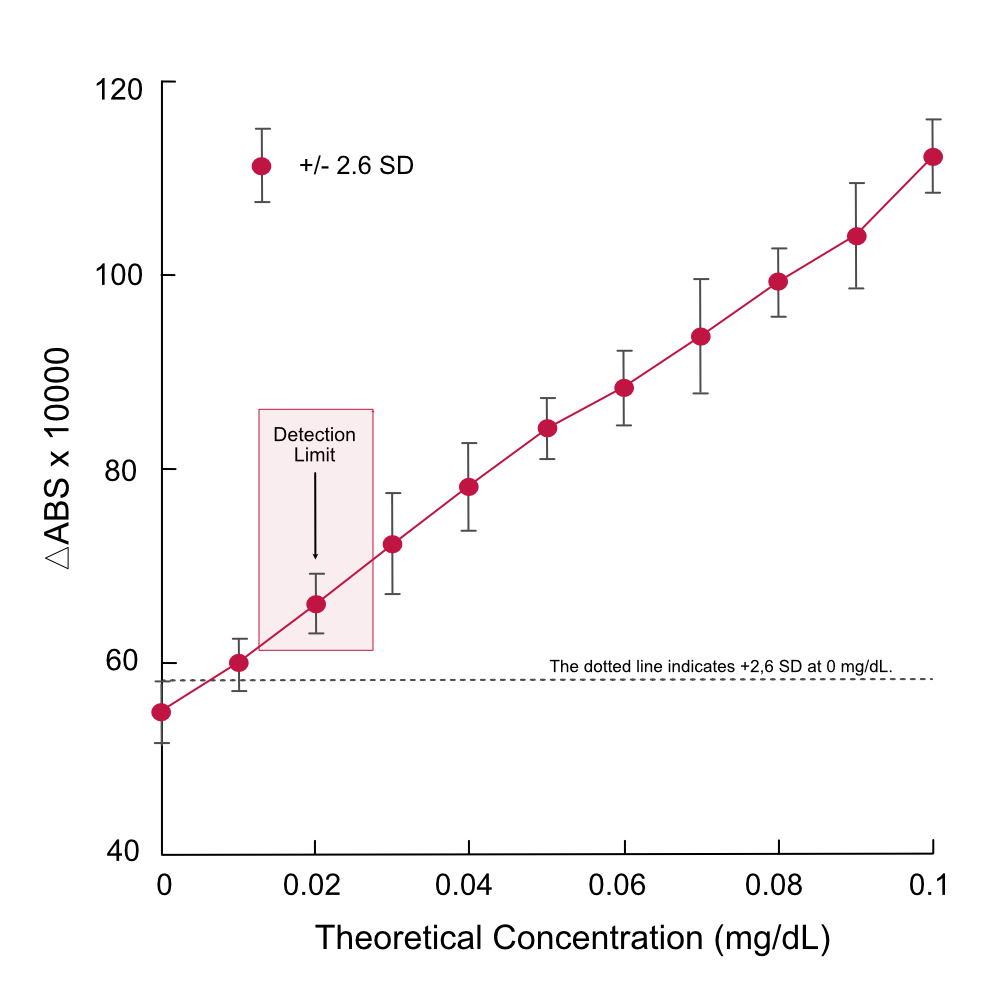 Correlation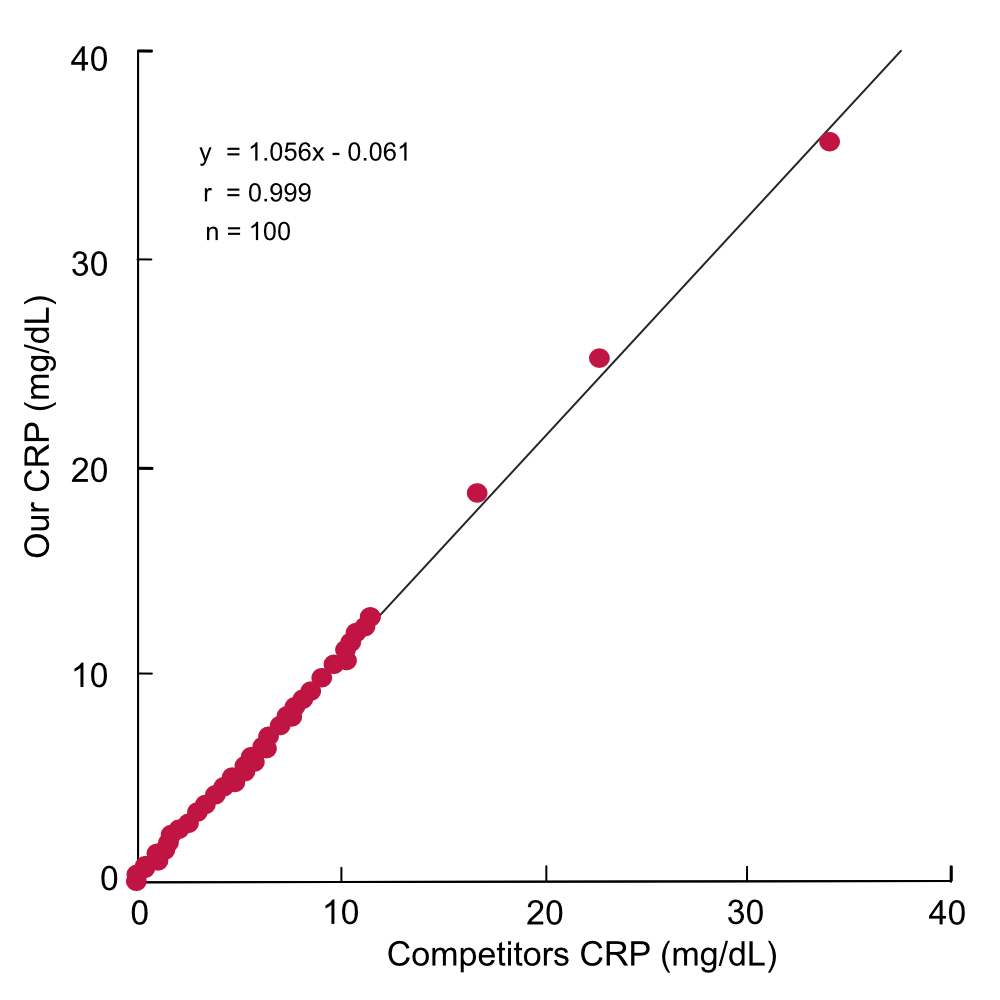 Dilution Linearity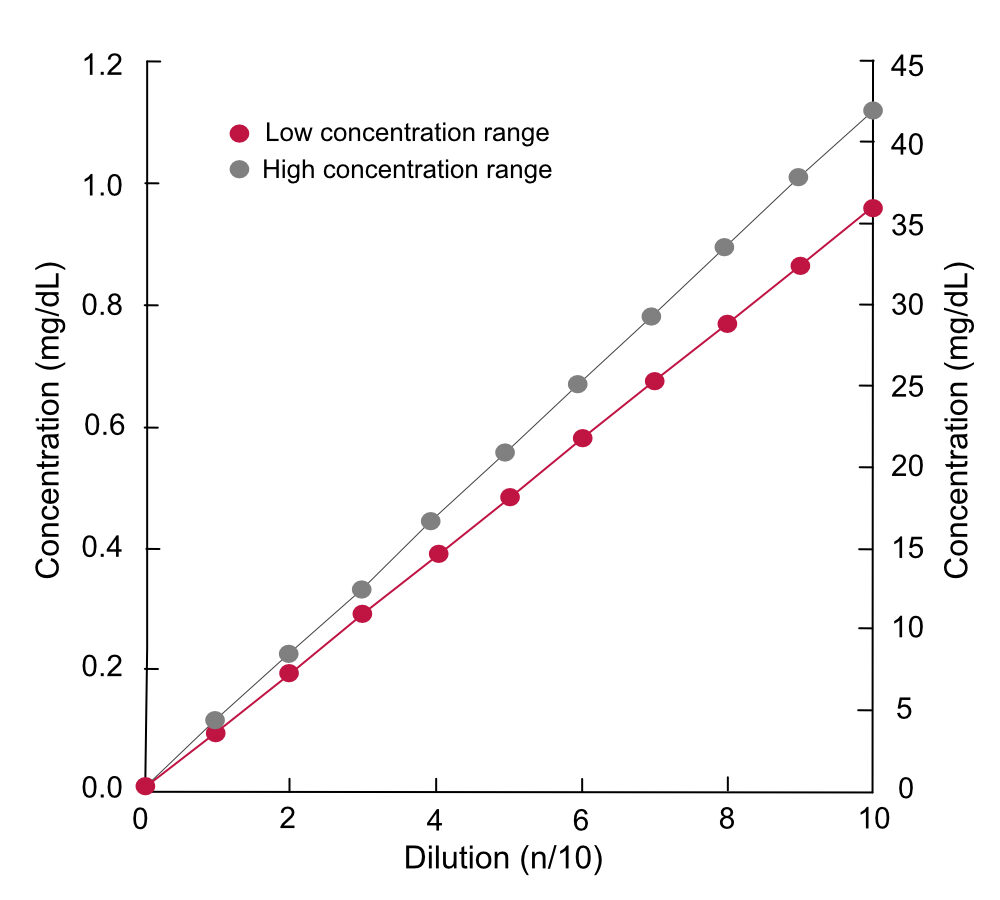 Product Specification
Sensitivity
Amount of change in absorbance for saline samples: 0.02 or less
Accuracy
When control serum with known concentration is assayed, the result is whtin +/-10 % of the known concentration
Precision
The CV of absorbance is 5 % or less when testing the same sample with 5 mg/dL of CRP for 20 times in the same run.
Assay Range
0.02 – 40 mg/dL
Storage
2-10 °C
Shelf Life
1 year after production
Product Varieties
Related Products:
CRP-S Standard
Immunoquest ARC-S (lyophilized multi control for CRP, RF and ASO)
ASO reagent and standard
RF reagent and standard
In Vitro Diagnostics
Volker Wagner
Sales Manager
MEDICA 2023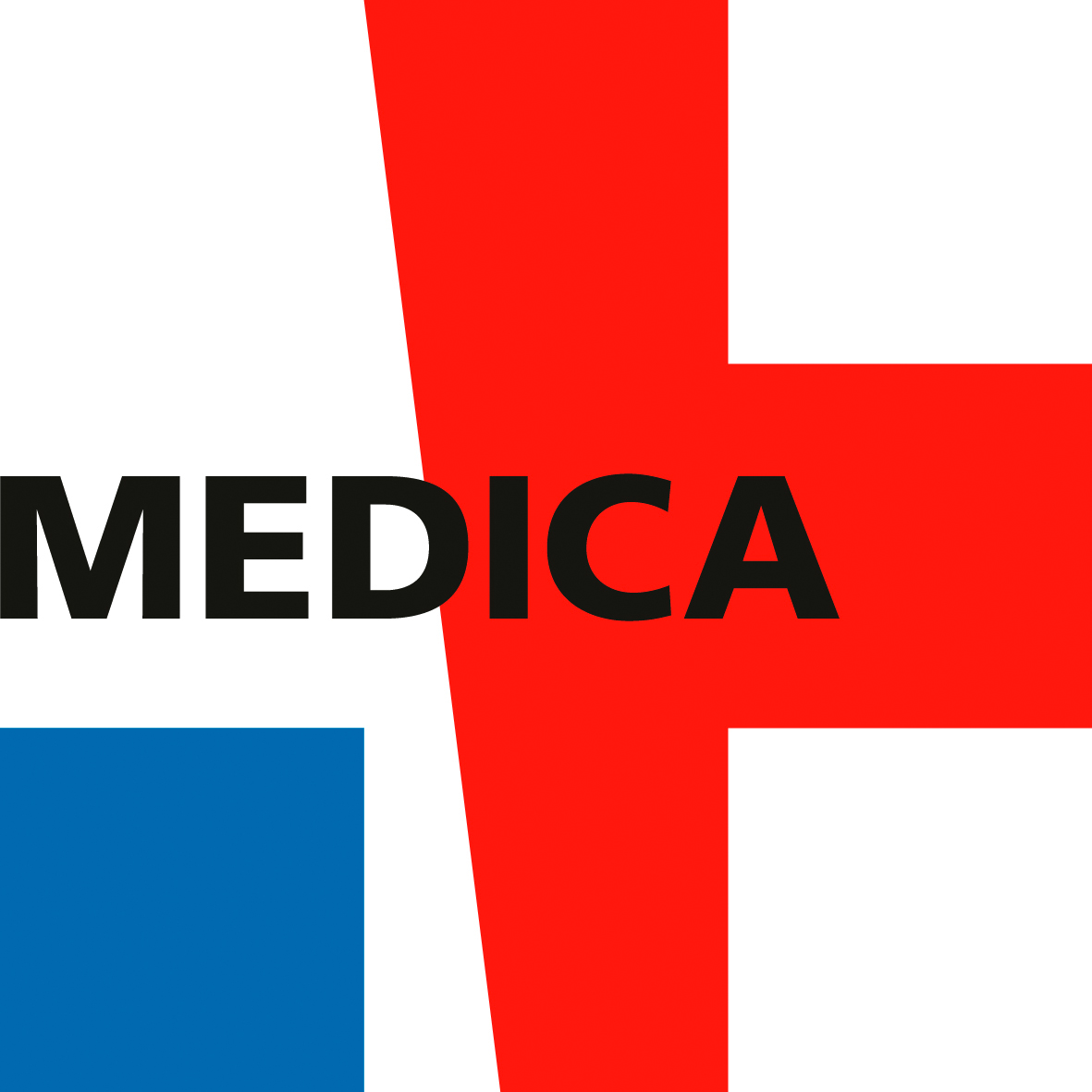 We are at the Booth #3D44