NAGASE offers a broad range of bulk OEM in vitro diagnostic reagents for biochemical and immunoassays. These reagents are all manufactured to the highest quality in Japan and can be used by standard automated analysers. NAGASE is a leading supplier to IVD related companies worldwide.
Product Specification
Bulk Reagents for Open System Automated Analyzers
Service
Technical information for each product is available and please contact us for more information.
In Vitro Diagnostics
Volker Wagner
Sales Manager
MEDICA 2023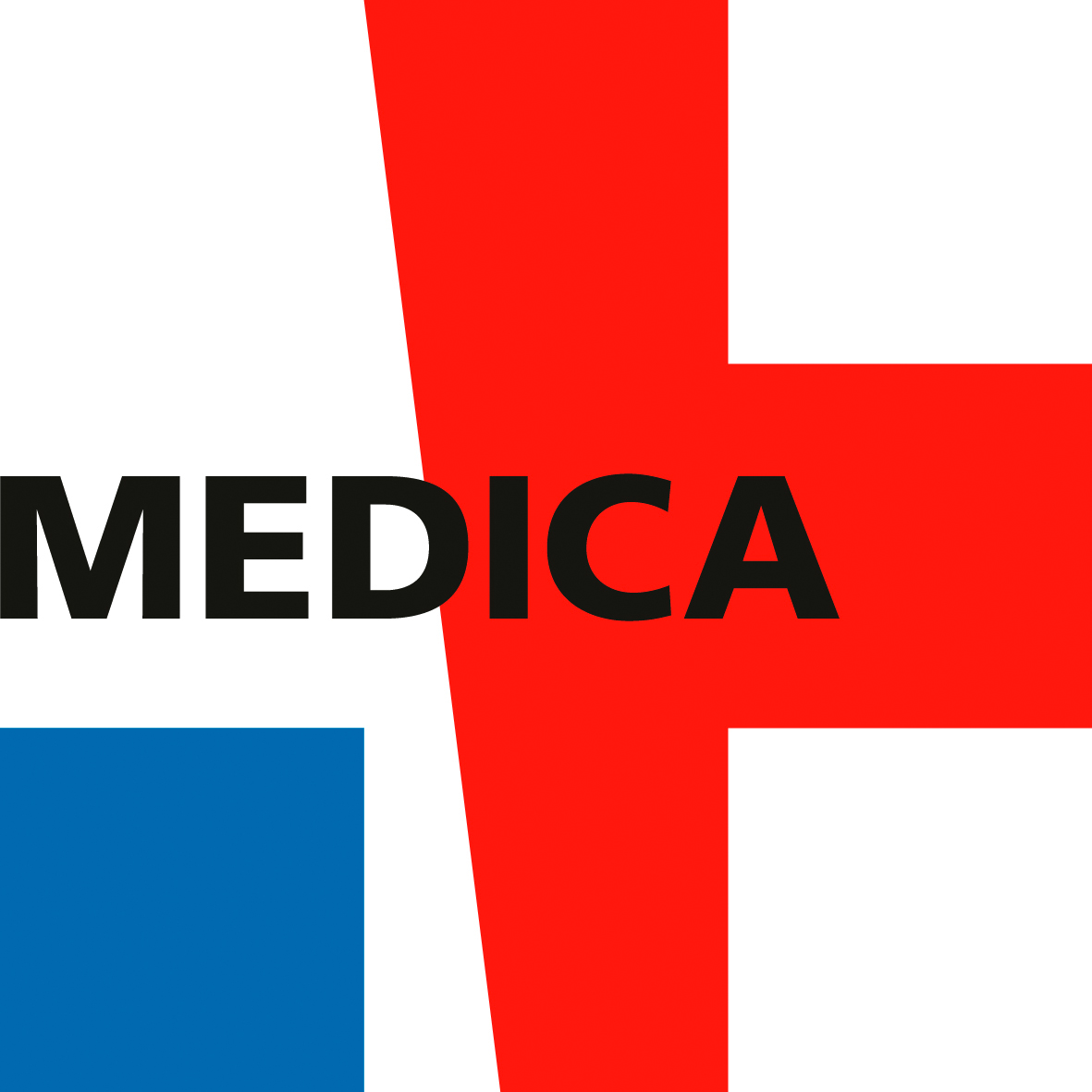 We are at the Booth #3D44