Tau protein is found in neurons or glial cells in both the central and peripheral nervous systems, and it plays a role in regulating the formation and stability of microtubules. Tau protein is involved in various processes in the brain and nervous system, including brain development, axonal transport and its signaling regulation, cellular response to heat stress, and adult neurogenesis. Abnormalities in the Tau protein are believed to be the underlying cause of neurodegenerative
diseases like Alzheimer's disease.
Kishida Chemical has recently introduced a lineup of "Various Anti-Tau Rabbit Monoclonal Antibody Series" for dementia research for (Research Use Only) and an "ELISA kit" that allows measurement of Tau in blood.
Advantage
Kishida aims to develop a dementia diagnostic kit that provides early, simple, cost-effective, and safe diagnostic methods.
In Vitro Diagnostics
Volker Wagner
Sales Manager
MEDICA 2023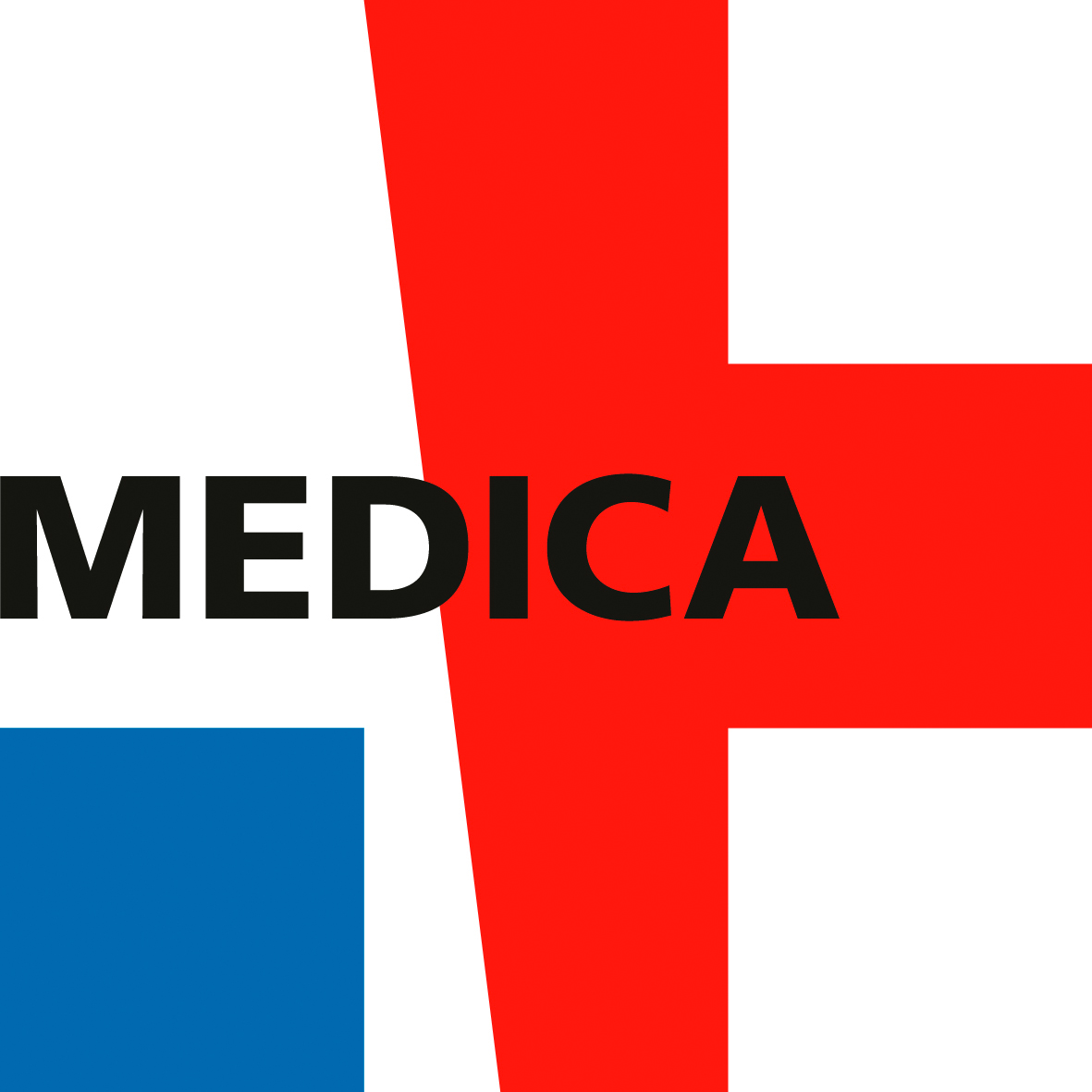 We are at the Booth #3D44